Save the date – World Pancreatic Cancer Day – Nov. 21, 2019!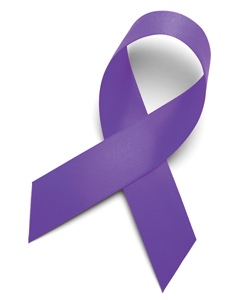 November is Pancreatic Cancer Awareness Month, when we as a community shine the brightest! It is yet another occasion for us to celebrate our survivors and honor loved ones who have fought this disease. There is also a unique opportunity this month to raise awareness, educate the world by sharing our stories, raise money for research and let patients know that we will
never give up
.The Hirshberg Foundation strives to guide and embrace each patient, support every family and fund the foremost cutting-edge researchers who will yield results and turn the tide. We accomplish this by funding
Seed Grants
, providing
patient services
and giving communities
opportunities to unite through our events
. We couldn't do any of it without you, especially in November.
Show your support this month by joining our November awareness campaign: Celebrate, Participate and Dedicate! Each word represents an action you can take to make a difference in the fight against this disease. It remains the Hirshberg Foundation's heartfelt promise to never give up in this fight against pancreatic cancer, and together, we can fulfill that promise. Below, in our What You Can Do section, learn how to get started!
Pancreatic Cancer Facts
Pancreatic cancer is the 3rd leading cause of cancer-related death in the United States surpassing breast cancer. It is expected to become the 2nd by 2020, surpassing colon cancer.
Every day, more than 1,257 people worldwide will be diagnosed with pancreatic cancer. In nearly every country, pancreatic cancer is the only major cancer with a single-digit five-year survival rate of 2- 9%.
It is estimated that in 2025, 557,688 new cases will be diagnosed globally.
As a member of the World Pancreatic Cancer Coalition we recognize we are not in this fight alone.
Our message to Never Give Up goes hand-in-hand with the coalition's message to Demand Better.
We've made great strides but pancreatic cancer families affected by this disease deserve a fighting chance. Better progress starts with early detection. The key to early detection is knowing the symptoms and risks for pancreatic cancer.
Know the Signs and Symptoms
and
learn more about patient tools, resources and our educational symposium
today.
What You Can Do
CELEBRATE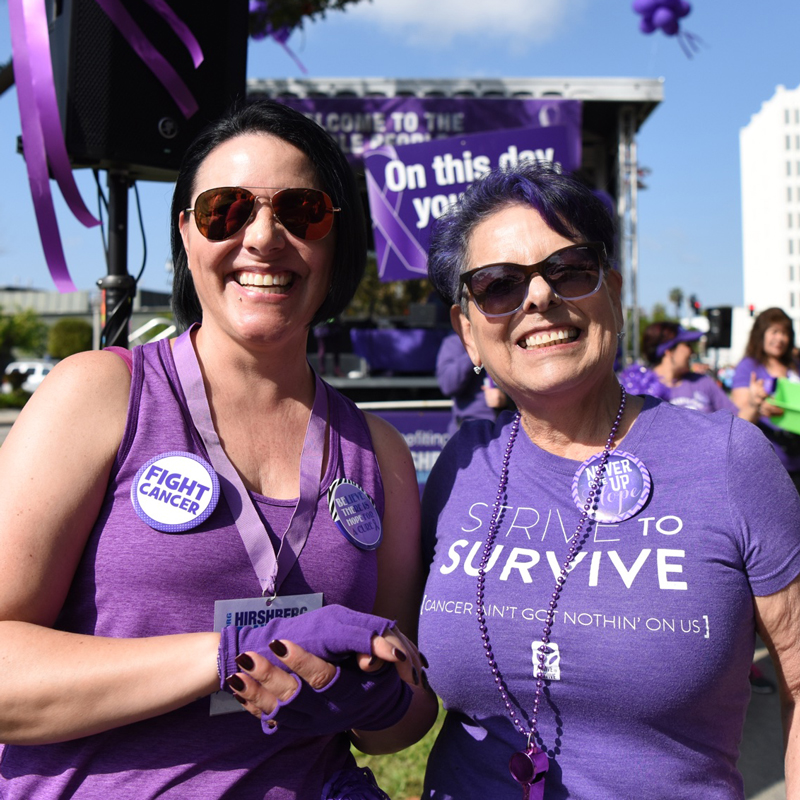 World Pancreatic Cancer Day on November 21st with a selfie or group photo wearing something purple and sharing on social media with the hashtag #XXXX.
PARTICIPATE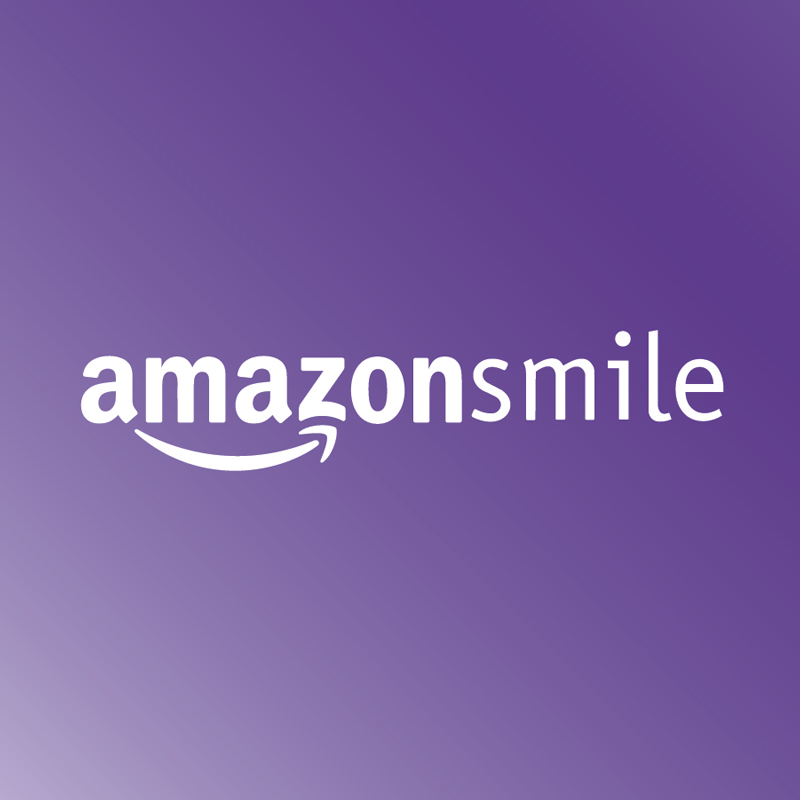 Participate in November effortlessly when making your usual Amazon purchases on www.AmazonSmile.com. Select our foundation as your charity and a percentage of your purchase will be donated to us.
DEDICATE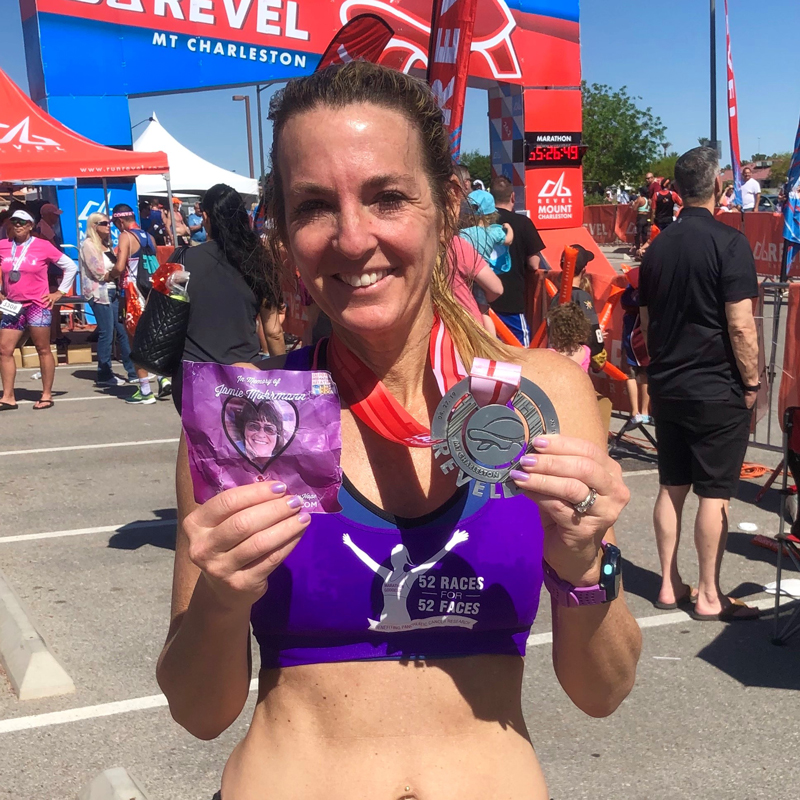 Dedicate a race and Marathon Goddess Julie Weiss will run a marathon, half marathon, 10K or 5K in honor of a survivor or in memory of your loved one. Visit, www.52Racesfor52Faces.com to make your dedication.